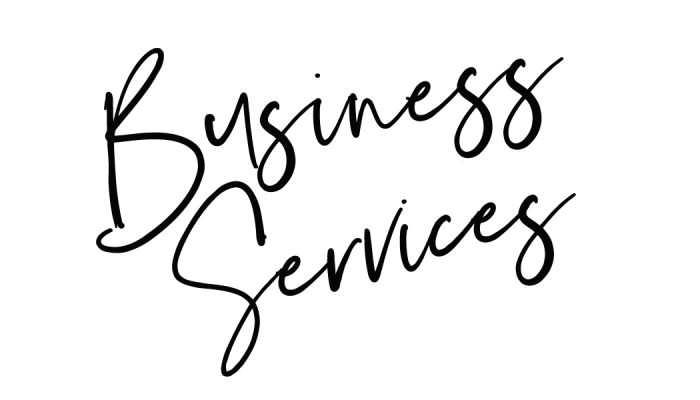 Let's get down to business then.  (See what I did there?)
No seriously, how can Finelite help you kick some serious butt?  We offer a wide range of Business Services to suit every need and budget.  As founding members of our Warman Chamber of Commerce (now the Prairie Sky Chamber of Commerce) we know how important it is for local businesses to work together for the betterment of everyone.  Need a little help with something? Awesome.  We're there.
 Need a lot of help with something?  Also cool.  We've got your back.