Graphic Design
Rather than stumble through creating your own marketing and branding materials (something that will eat up hours of your day) why not focus on the things that you're an expert at and leave the visuals to us?  Finelite designs ads, brochures, flyers, logos, menus, promotion materials, banners, price guides, posters… should I keep going?  How about those personal designs that will impress your friends and family?  Albums and cards and invitations are just the beginning of what we can help you with.  We can work with you to narrow down and develop a design, or we can execute a vision that already exists in your mind.  Basically, we'll make you look awesome while letting you get back to the things you're best at.
Don't believe me?  Here are some samples.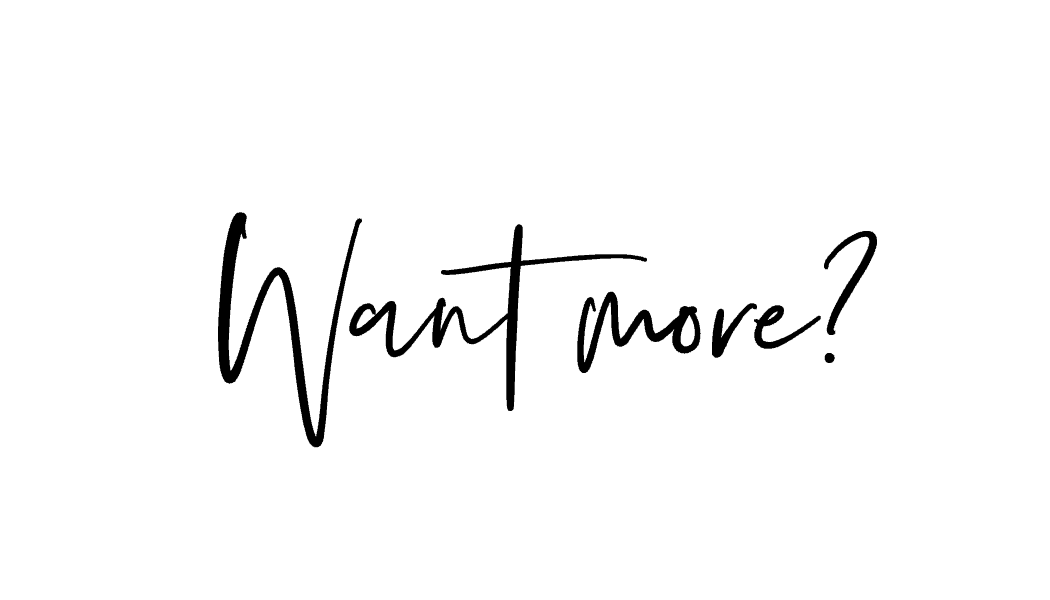 Hey, I get it, you're not totally convinced yet.  That's cool.  Here are some client features that might help.